A great place to discover the amazing taste of sweetness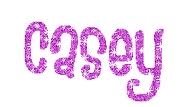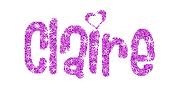 Rose petal cupcakes!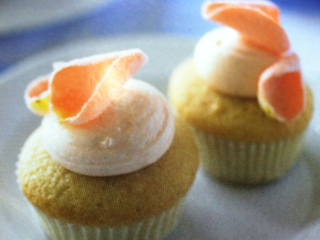 1/2 cup butter, softened

generous 1/2 cup superfine sugar

2 eggs, lightly beaten

2 tbsp milk

few drops of extract of rose oil

1/2 tsp vanilla extract

scant 1 1/4 cups self-rising flour

candied rose petals and silver dragees (cake decoration balls), to decorate


6 tbsp butter, softened

1 1/2 cups confectioners' sugar

pink food coloring (optional)
Preheat oven to 400 degrees F/200 degrees C. Put 12 paper liners in a muffin pan, or put 12 double-layer paper liners on a baking sheet.

Put the butter and sugar in a bowl and beat together until light and fluffy. Gradually add the eggs, beating well after each addition. Stir in the milk, rose oil extract, and vanilla extract. Then, fold in the flour. Spoon the batter into the paper liners. Bake the cupcakes in the preheated oven for 12-15 minutes, until well risen and golden brown. Transfer to a wire rack, and let cool.

To make the frosting, put the butter in a large bowl and beat until fluffy. Sift in the confectioners' sugar and mix well together. If wanted, add a few drops of pink food coloring to complement the rose petals.

When the cupcakes are cold, spread the frosting on top each cake. Top with 1-2 candied rose petals and sprinkle with silver dragees to decorate.
*MAKE SURE YOUR CUPCAKES ARE COOL BEFORE PUTTING FROSTING ON. OR ELSE THE FROSTING WILL MELT OFF!